ProtonVPN is a Swiss-based provider known for relatively fast speeds and rock-solid security. This provider earned a fairly good score in our review and as such, we deem it one of the best VPNs on the market. Today, we're going to see in which countries it's available and talk a bit more about it.
Why Having More Server Locations is Important?
A VPN provider with a smaller server count is often neglected by more demanding users. People love having all of the servers at their disposal, and for some, it's a crucial factor for making a purchase. So, why having more servers is important? There are two reasons – bypassing geo-restrictions and enjoying fast speeds.
When the provider has more servers, it means (not always) that you can access more local content from different countries. Furthermore, the more servers it has, the greater the chance of having a server in your country. This can be useful for watching local content abroad.
As for the speed, having a large server network means that not many servers will be under heavy load. Just imagine 1,000 people using 50 servers and 1,000 people using 1,000+ servers. Will it be the same? Of course not.
Servers would be under less load, allowing you to enjoy their full performance.
List of Countries Covered by ProtonVPN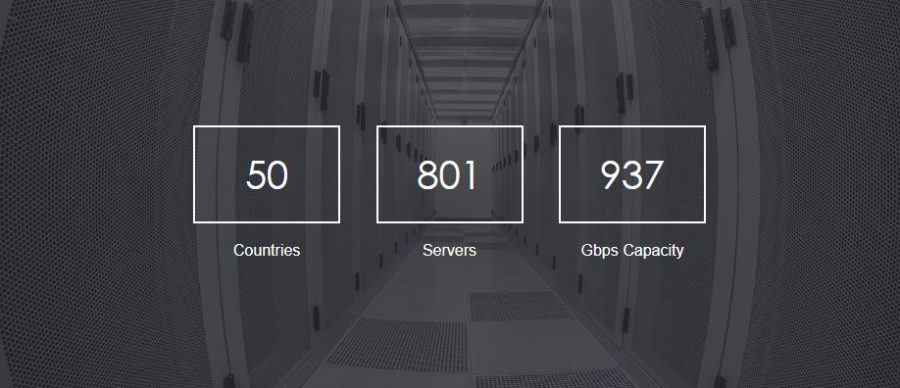 Let's get something out of the way. ProtonVPN is far from being the largest provider on the market. With 800+ servers worldwide, it's smaller than Surfshark, but even for demanding users, this server count probably won't be a problem.
It also covers 50 countries worldwide, which is great, considering the server count that is only going to grow. Below are all the countries that ProtonVPN is available in:
Why Subscribe to ProtonVPN?
Should you even subscribe to ProtonVPN? In our opinion – yes! Check our in-depth review about this provider when you can, and for now, we're going to briefly talk about it.
ProtonVPN is based in Switzerland, a great country for privacy and security. Apart from its 800+ servers in approximately 50 countries, the provider offers 256-bit encryption, kill switch, and a crystal-clear zero-log policy. It's also known for its Secure Core servers that promise supreme privacy and anonymity online.
The provider isn't very cheap. However, we think it's well worth the price, as it can unblock streaming platforms and offer solid speeds overall. It has a very simple to use Windows application and is also available on mobile platforms.
ProtonVPN also supports routers. This means that you can protect pretty much every device that connects to your Wi-Fi network with a VPN. If you're in a market for a highly-secure and fast provider, this one should spark your interest. Subscribe now and get your 33% discount!