Two great companies in the world of technology have come together announcing a partnership. Leading VPN provider ExpressVPN and Dynabook, formerly Toshiba, have just revealed the partnership. ExpressVPN revealed the news on its website with an announcement that the award-winning VPN software is going to come pre-installed on new Dynabook PCs.
ExpressVPN and Dynabook – two experts in their fields
The Dynabook range of computers is from Toshiba, well-known experts in the field of desktop PCs and laptops. Under the new branding, the company design and manufacture all aspects of computers, to offer the best quality possible.
ExpressVPN is an expert in the field of Virtual Private Networks. The provider offers internet users around the world privacy, security and unrestricted access to the internet around the globe.
The Satellite Pro L50 will be first to come with VPN
The partnership is to start with the installation of the VPN on the new Satellite Pro L50 before branching out onto other laptops and PCs in the series in the future.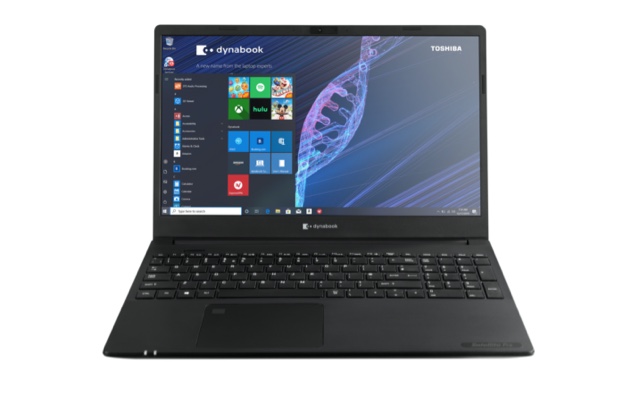 This is the first time Dynabook has partnered with a Virtual Private Network provider. Of course, it is not difficult to understand why one of the best in computer technology would choose one of the best VPNs as their partner.
Many benefits for customers
Through the global partnership, Dynabook will be able to offer customers immediate access to one of the best VPNs on the market. With a single click, customers have a 30-day free trial to test ExpressVPN and the benefits and features offered.
ExpressVPN offers users valuable security measures so users can remain secure when online. This applies more so when connecting to WiFi hotspots. When connected to the VPN users enjoy peace of mind that any information sent online is encrypted. This means it is shielded away from the prying eyes of hackers and ISPs.
Along with encryption, the users IP address is masked and one taken on from a server offered by the provider. This helps users to remain anonymous online.
Additionally, with a VPN in place, users can also stream content and unblock content around the world.
Two of the best collaborate
The President of Dynabook, Damian Jaume, announced the partnership with the news that VPNs are a valuable tool and the company was pleased to be able to offer the experience to customers purchasing a new computer.
Dynabook chose ExpressVPN due to the provider being unparalleled in the field. The VPN is well known for offering security that is cutting-edge, blazing fast servers globally situated and a commitment to an open internet.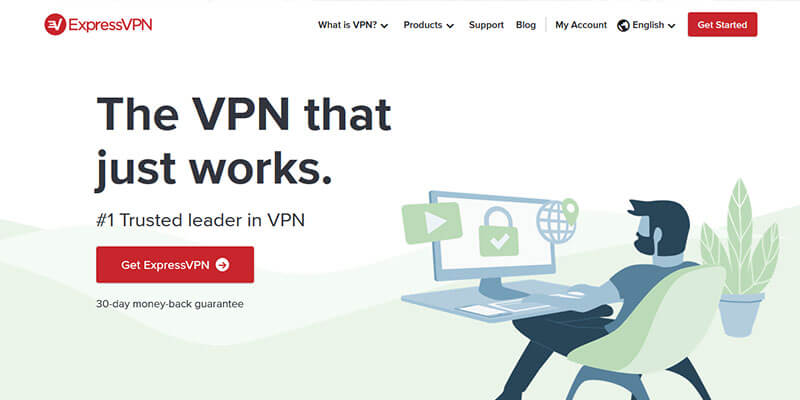 Dynabook performed a rigorous selection process. ExpressVPN was chosen only after many tests and considering many factors. These included reliability, security, ease of use, speed, privacy policy and more.
Get the No. 1 trusted VPN: ExpressVPN >
In 2019, the privacy policy of ExpressVPN came under scrutiny when one of the leading independent auditors audited it. This is something the provider welcomed with open arms to show transparency.