Reading some reviews online before buying a VPN is a smart thing to do. However, reviews are just opinions from a person that used/reviewed that software. Because of that, it's important to look for other opinions online, especially from important websites. One of these websites is Reddit, where users gather and discuss everyday things, including Virtual Private Networks. We took our time to browse through the website's overwhelming content related to this topic, so we can bring you this article. Today, you'll see what are the best VPN providers according to Reddit users in 2021.
5 Best VPN Providers in 2021 – According to Reddit
If you're visiting our website for some time, you know that we always give our opinions on different providers. Here, however, we'll focus on the opinions of other users on Reddit. That way, we'll rank them according to this website and not according to our opinions. Here are the best providers in 2021 on this platform:
1. NordVPN
Usually, ExpressVPN is our top choice when we rank the providers. But, after spending hours on this platform, we saw that NordVPN users are almost all very satisfied.
This is one of the largest providers in terms of server count. It has 5,500+ servers in 59+ countries, and a large number of servers in Australia. Here's a screenshot of a Reddit user and his opinion on this provider:

He says that NordVPN is great for all purposes. Whether you're torrenting, streaming or just browsing the internet, you'll be very satisfied, which we confirmed in our review of this provider. Furthermore, the provider offers a no-log policy, which is very important. This feature is also praised numerous times on Reddit.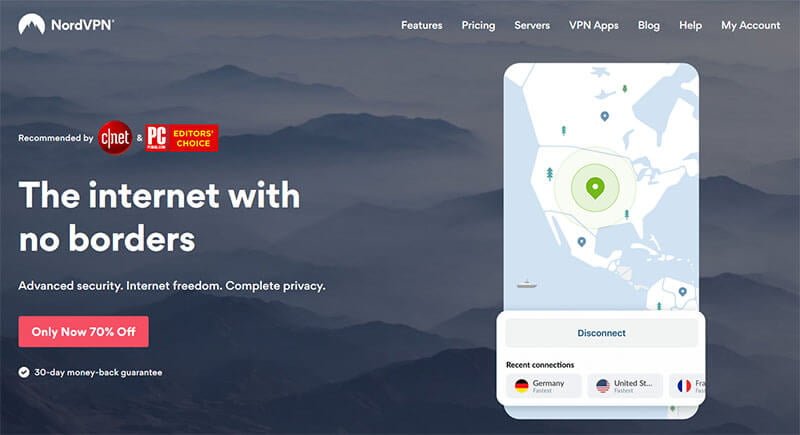 Since NordVPN is very cheap at the moment, we noticed that many users switched to it in 2019 and 2021. Many of them use PIA, for instance, and transferred to this one. We also noticed some Reddit users praising it for gaming, low pings, and fast server connections. To summarize, NordVPN left the best impression on the users here.
Aside from its impressive speeds, the provider offers rock-solid security and a plethora of special functionalities. If you click the button below, you can get a subscription for an 80% discount!
2. ExpressVPN
ExpressVPN, as you know, is the fastest VPN provider in our eyes. However, users on Reddit don't always agree with us. We found a topic in which users compare it with NordVPN. Here's what one user has to say:


Interestingly, he said that ExpressVPN has more servers to choose from, which isn't true. This provider has 3,000+ servers in 94 countries, which is a lot smaller to Nord's 5,500+ servers in 59 countries. The number of countries, however, is significantly bigger for ExpressVPN and we think that this is a slight advantage.
In terms of simultaneous connections, NordVPN is better, offering 6 of them, whereas this provider offers 3. However, we found that users mention how fast ExpressVPN is. One user even said that it's twice as fast when compared to the previous provider, especially when streaming Netflix.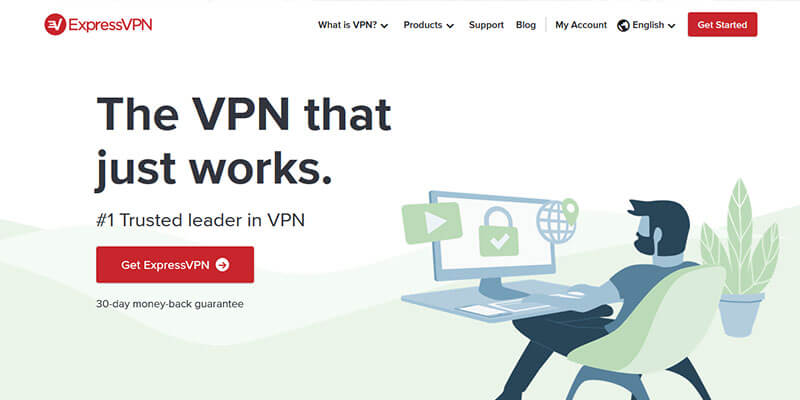 What about bypassing geo-restrictions, then? Well, ExpressVPN provides access to any Amazon Prime catalog, for instance. Furthermore, it can unblock Disney+ and DAZN. We would say it's still an excellent provider, although a tad more expensive than NordVPN.
The good thing is that it offers a 49% discount and 3 months free for a 12-month plan. Plus, there's a 3o-day money-back period in case you don't like it.
3. ProtonVPN
ProtonVPN is a Swiss provider that promises a lot, yet delivers on its promises. We found that many Reddit users mention it as being one of the best VPN in the game. They as far as comparing it with the like of ExpressVPN, for example. As with previous providers, here's a comment from one of the Redditers:

The first thing you'll see is a clean interface, which ProtonVPN really has. Many users also praise its blazing-fast speeds, as well as the Secure Core technology. Secure Core works like Surfshark's MultiHop. If you don't know what that is, feel free to read our review of that provider here.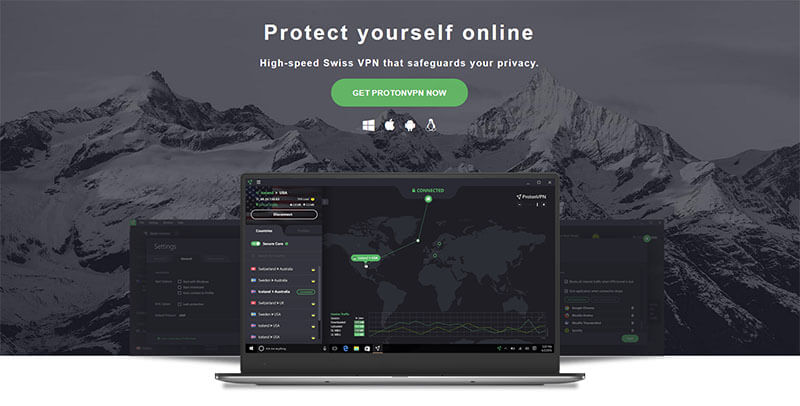 Nevertheless, Secure Core works by routing your data through multiple servers, preventing it from being tracked. Since the provider is located in Switzerland, ProtonVPN also offers a no-log policy that many users love. We also found that some of them like the speeds for streaming and torrenting, too.
Thanks to its top-grade encryption, ProtonVPN unblocks Netflix, Hulu, HBO GO, and many other platforms. And if you'd like to try it for free, the company even offers a free, cut-down version of its app. All in all, this is a VPN for every purpose, recommended by many users online.
4. CyberGhost
CyberGhost is a Romanian provider that has 6,000+ servers in 91 countries worldwide. Without a doubt, this is the largest company in this industry. And as such, we often found it on Reddit as being a solid VPN performer for the price. This user posted his opinion approximately 8 months ago. Here's what he said:

The first thing he said is that CyberGhost works well for torrenting, which is quite interesting. We think that the reason for this is a feature called Dedicated Servers. Simply put, you can choose servers for torrenting and streaming, thus enjoy both of these activities as intended – with fast speeds and stable connections.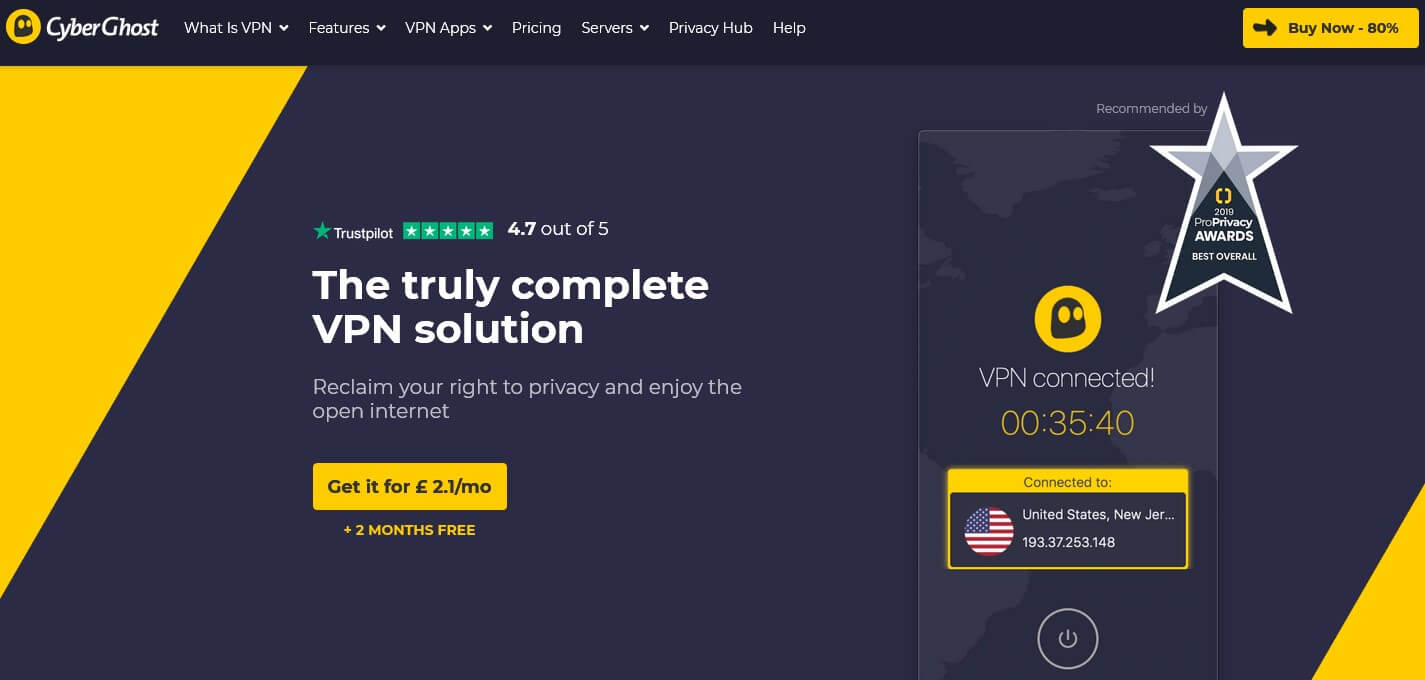 Then, the user proceeds to tell that it may not be the fastest for streaming. However, we think that CyberGhost is still a beast, being able to unblock all the major platforms. Given the provider's location, you also get a zero-log policy, which is crucial for torrenting and accessing geo-blocked sites.
Redditers also mentioned its low price of just below three bucks a month. On this platform, users mostly value providers that aren't very expensive, yet offer decent performance. Luckily, CyberGhost is exactly that. You can take a look at our recent review of this provider, too. It is very good!
5. Private Internet Access
Private Internet Access, or better known as PIA, is the oldest provider on the list. This company has been with us almost since the inception of the internet. Judging by that, should you have high expectations? Well, not exactly, although many Redditers found it pretty good. Take a look:

This user obviously had a problem with ISP throttling. He says that his ping dropped from 90ms to 40ms with a VPN when playing Rocket League. Other users on Reddit praise it for its speed, especially when torrenting.

Just as a reference, PIA has 3266 servers in 29 countries, meaning that it's a very big VPN provider. But, if you need a lot of countries for bypassing geo-restrictions, you probably won't find it useful. While the company is from the USA, we found it odd that it offers a no-log policy. Plus, many users are using it for 5+ years, with no problems.
To summarize, Private Internet Access is one of the best providers according to Reddit. However, it's still far cry from NordVPN or ExpressVPN but it's very cheap if you go for a 1-year plan.
Visit Private Internet Access >
Reddit's Worst VPN Providers in 2021
Since we're in a good mood today, and we always are, we decided to make a small list of the worst VPN according to Reddit community. What makes a provider bad, first? For example, if it is well seen by the community, it is obviously because it does not keep logs. And what if it keeps? Well, that's often considered very bad.
Here are a few options to evade in 2021:
1. HideMyAss
HideMyAss is a decent provider at first glance. It offers 1,000+ servers, it's fast, and has some decent security features with one exception – a zero-log policy.
This means that the provider knows what you're searching for on the internet, as well as your location. So, if you're from Canada or the UK, for example, the provider will see your IP and know what you're doing online.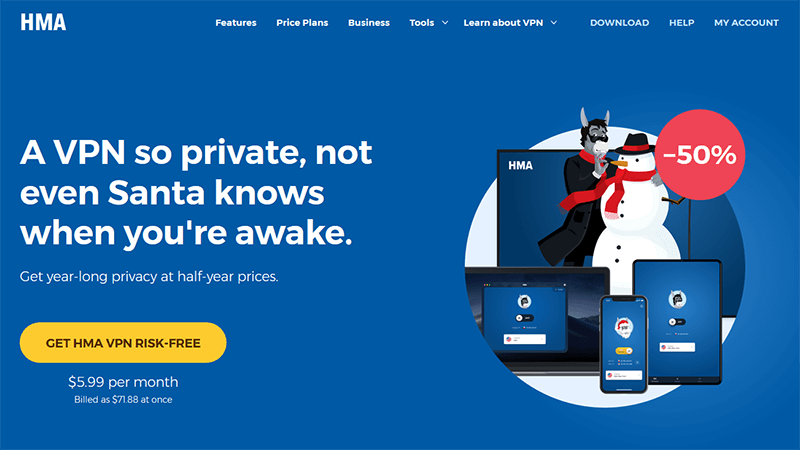 To make things worse, HideMyAss once shared this information with the FBI. In 2011, HMI had a hacker that was easily tracked because of its IP, that's been given to the authorities. Needless to say, the company knew his IP. Otherwise, it couldn't give it to the FBI.
2. Hola VPN
Hola VPN is easily one of the worst providers you can get. Users on Reddit simply hate it because of its lack of privacy and protection. This makes Hola quite pointless. It's like using a car without wheels. A Virtual Private Network isn't private without protection, right?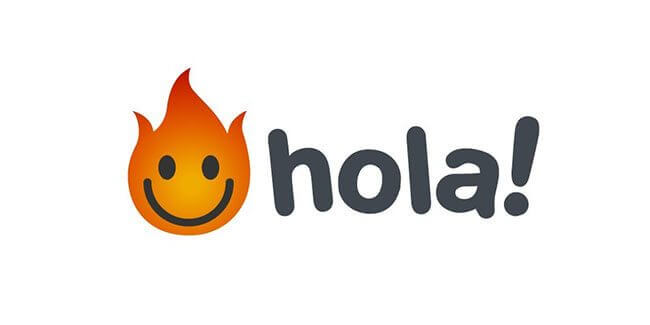 Well, Hola seems to ignore this factor, even selling users' data to third parties in 2015. There are tons of providers out there, so avoid this one at all costs!
3. Easy VPN
Easy VPN is known for its malware infestations on thousands of devices. Interestingly, a provider called Ok VPN comes from the same company like this one.
And both of these apps took the first two spots on the list of 10 most malware-infected Virtual Private Networks. We guess that the developers are greedy and evil since they implement unwanted software in their products.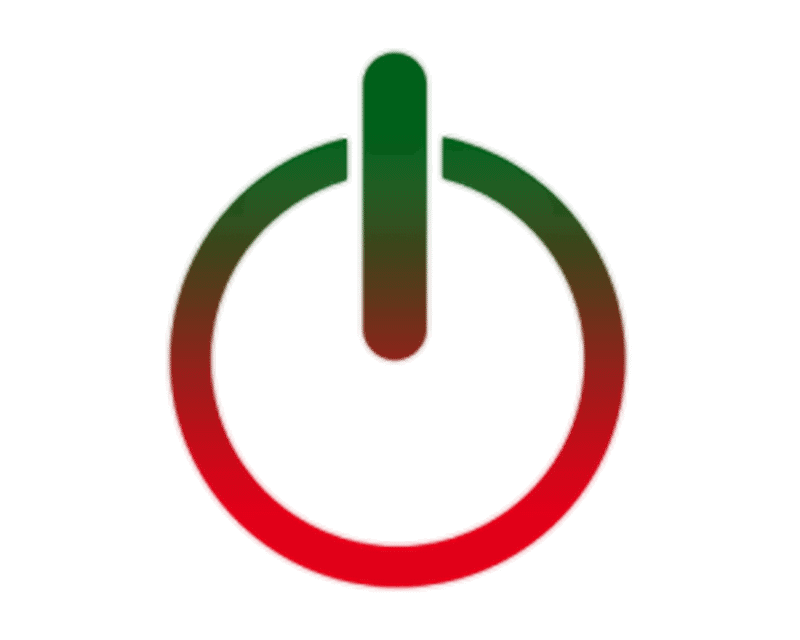 Even if you're using an Android device, stay away from it. The program will inject adware on your device, making it slow and sluggish. Thankfully, it's removed from the Google Play Store, so you won't stumble upon it anymore.
Summary
Reddit users are some of the harshest on the internet. We admit that they're quite hard to impress, with some exceptions here and there. Still, the first five providers we mentioned managed to do that. Whatever provider you choose, you won't go wrong, although we recommend ExpressVPN and NordVPN.
Now that you also know more about worst providers on this platform, you'll know what NOT to go for. Messing around with untrustworthy companies is a dangerous thing to do. Stay on the safe side and enjoy your anonymous internet browsing by choosing one of the best VPN according to Reddit users (which isnt far from our global ranking).