Turkey represents a fantastic tourist destination. Its hot climate makes it great for spending the summer there. And of course, if you love eating food from other countries, you can eat like a boss here. But, little do many tourists know that this isn't a free country – at least, in terms of internet access. This wasn't the situation a few years ago. However, since 2010, internet freedom started to decline rapidly, only to fall flat on its head in 2021. In this article, we are going to give you a couple of great providers for this country, so let's proceed.
Why You Should Use a VPN in Turkey?
If you've read the introduction carefully, we think you already get the picture. Do you want free internet access? Do you dream of downloading anonymously? If so, you'll need a Virtual Private Network in this (and any other) country. Here's why:
Avoiding Government Surveillance and Censorship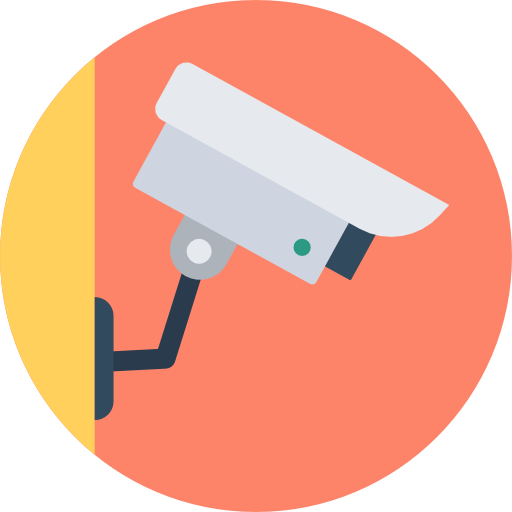 This country has a bad reputation in terms of freedom, from the get-go. For instance, their ranking on the Freedom House is 31/10, which translates to 'Not Free'. Whenever this is the case, we always blame the government, which is, you would say, logical. And it is. Recep Erdogan, a Turkish president, rules this country for almost 18 years now.
But, his governorship brought this country where it is now. Let's start with internet freedom. Government-based agencies have full power to monitor and collect residents' data across the country. This means that everything you do on the internet can be seen by them. Needless to say, visiting certain websites or talking "bad" about the government can lead you to serious problems.
One time, the police arrested 5,000 people because of multi-city protests. As this news usually spread very fast, the government then blocked access to all social media websites, preventing them from leaking into the public.
This is just one case, however. If you're caught talking something inappropriate about the government, you can lose your job, suffer some sort of harassment, and even get a jail sentence! The government also made sure that you don't visit any "dangerous" websites, hence they blocked LGBT content and sites that speak about Islam.
And to make things even worse, Turkey blocked a vast majority of VPNs in 2016, as well as Tor. Just two years later, in 2018, during the presidential elections, social media websites were once again censored. That being said, the internet is a very dangerous place here, so don't access it unprotected.
Bypassing (Geo) Restrictions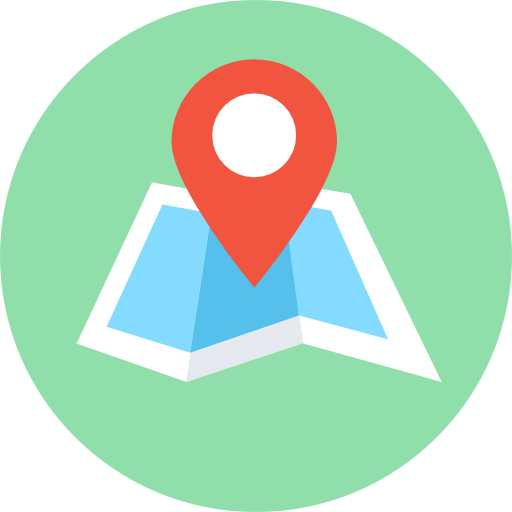 Now, what about restrictions, or geo-restrictions, better said? Well, this country has both. Since there are already numerous restrictions in play, you'll need a Virtual Private Network from the start. Plus, if we count in Netflix, Hulu, HBO, and other streaming platforms, you can see the necessity.
In this country, accessing even your Facebook and Instagram can be impossible. When political elections come, all of the social media websites are blocked. On the other hand, Turkish Netflix isn't as impressive as the USA one, for instance.
Thankfully, you can overcome this problem by changing your IP address, which you can do with this service. By taking a foreign IP, you can save money when booking airline tickets, for example. Unblocking Netflix, Hulu, HBO+, and DAZN also isn't a problem, given that you use a good provider.
Geo-restrictions are generally a big problem in the internet world. If you stay with us for a minute or two more, we'll give you some great providers to choose from.
Avoiding Bandwidth Throttling (ISP Throttling)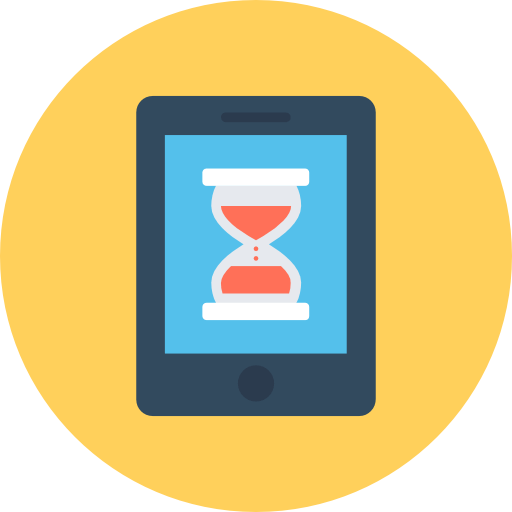 Just when you thought that it can't be worse… it can. You know how they say – there's always better than good and worse than bad. Not only will you get censored and monitored but your internet will also suffer. ISP stands for Internet Service Provider and these boys are the ones giving you your network.
But, if you decide to stream on Netflix or download Gears of War 5 (100+GB game) from torrent, things will take a different turn. In this case, the provider will slow your internet down and you'll start to notice it right away. If you're streaming, your video will start buffering, making it impossible to watch.
This happens because your ISP sees the IP you're using, hence it can inflict some "changes." But, if you were to conceal it, it won't see you, so it can't slow down your internet. Netflix is just one of the companies that have paid certain ISPs to stop doing that.
There's a strong competition between ISPs and streaming platforms. By doing this, ISPs still earn money, despite streaming platforms being more popular.
Torrenting Anonymously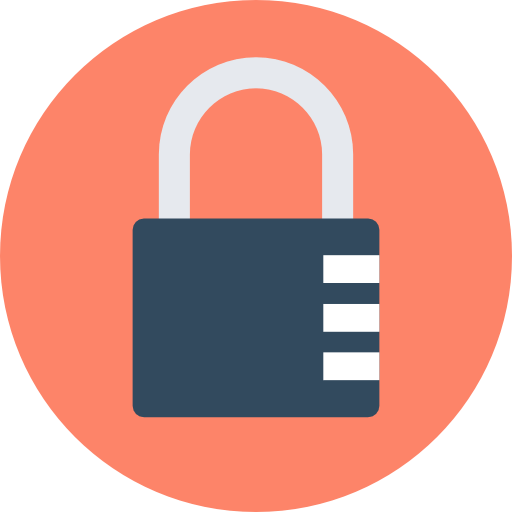 Turkey doesn't deem torrenting illegal… thank God! There's a caveat to it, as you might've guessed. The thing is that many torrent websites are blocked and one of them is The Pirate Bay. If you're an experienced torrent user, you know that this is the largest website of this kind.
Still, other sites are sometimes pretty good and you can torrent from there safely, even without a Virtual Private Network. We don't know if the laws will ever change regarding this. If they change and you're unnoticed, better prepare to pay a hefty fine or end up in jail – who knows?!
For that reason, it's always good to have a good old provider just in case torrenting becomes forbidden.
Best VPNs With Servers in Turkey
Traveling abroad often means missing your favorite shows back home. If you're from this country and you're traveling outside, a decent provider can come in handy. Here are 3 of them with servers here:
ExpressVPN: ExpressVPN has multiple servers in this country and these work flawlessly. They support all their protocols, as well as P2P file-sharing. Furthermore, they have a very good application for Windows and other platforms. Simply put, this is your best choice.
NordVPN: NordVPN is a gigantic provider from Panama. It offers a no-log policy and 5,500+ servers to choose from. Of these servers, 15 of them are in this country, supporting P2P and other security features.
Surfshark: Surfshark also has a plethora of servers here. This cheap, yet reliable provider is known for its high speeds, security,  and ability to bypass geo-restrictions. Luckily, this is all you need for this country!
Using these providers is very easy. You just need to visit some of the websites, buy a subscription, install the respective apps, and enjoy your anonymous internet access.
3 Best VPNs for Turkey
Here, we'll take a look at the best providers for this country. These don't always have servers in a country we're talking about. Instead, they're for those living in that particular country that just want to be safe and secure online.
Now, let's review our top 3 providers and see why they're so good:
1. ExpressVPN
ExpressVPN might not be the cheapest provider on the list. However, they're all but expensive AND you get top-level performance. Starting from its speed, we can only say that it's blazing. This makes it great for streaming but also for torrenting and gaming. The provider is stationed in the British Virgin Islands, which is great.
Why? Because you get a no-log policy and it's crucial for a country like this. Speaking of that, ExpressVPN offers rock-solid security that won't leave you in turmoil. You get 256-bit AES encryption, an automatic kill switch, DNS and IP leak protection, and split tunneling.

We like split tunneling a lot since it helps to route the internet traffic through two different IP addresses. On one side, you can watch Netflix and on the other, you can access your PayPal account. Since we mentioned Netflix, it's important to say that ExpressVPN is great at bypassing geo-restrictions.
So, if you get tired of Turkey's scenery, you can get back inside and watch Game of Thrones in 4K. Last but not least, ExpressVPN offers a staggering 49% discount and 3 free months for a 12-month subscription plan. With a 30-day money-back period, you can get a refund easily.
2. NordVPN
NordVPN is a big deal in the cybersecurity industry. Not only does it come with some impressive features but it's also one of the cheapest providers on the market. This Panama-based giant offers 5,500+ servers in 60+ countries worldwide.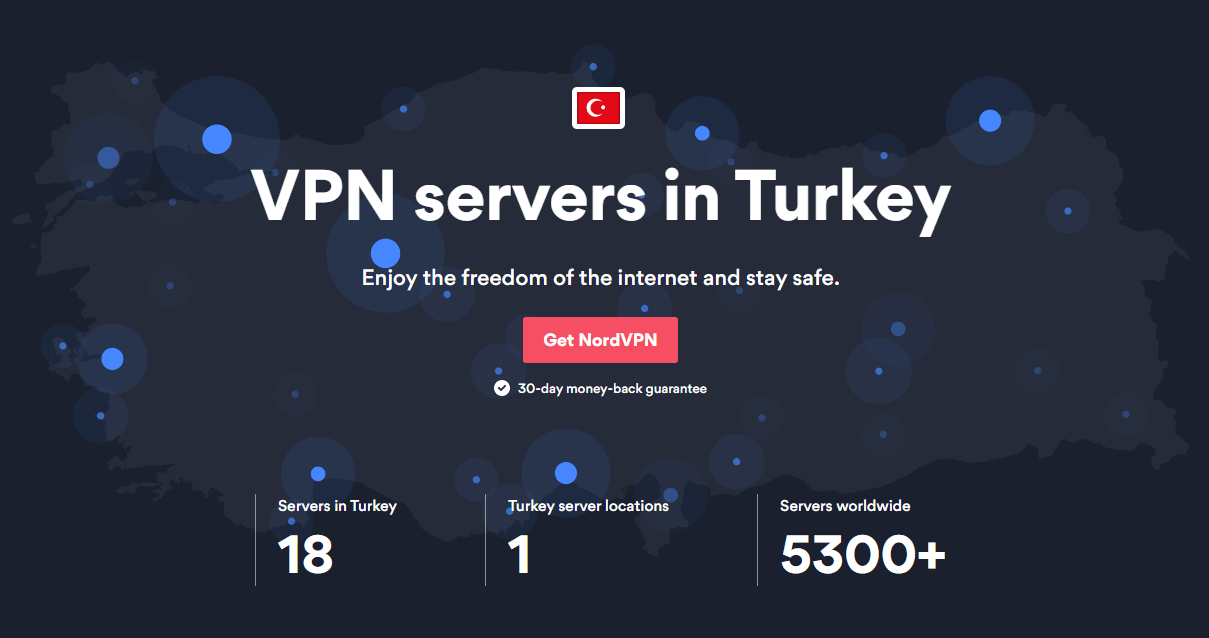 As we said, this country has some of the best servers. Aside from being able to stream, you can utilize P2P file-sharing support for torrenting. Streaming-wise, NordVPN unblocks every popular platform. Netflix, DAZN, Disney+, Amazon Prime Video – they're all your buddy!
When we talk about security, the provider is almost unbeatable. They give you a Double VPN feature, as well as Onion Over VPN. The second one allows you to use Tor with a Virtual Private Network, for an additional layer of security.
NordVPN also offers some juicy discounts at the moment, so it's a great time to get yourself good online protection.
3. CyberGhost
Romania is a country known for Lord Dracula. This blood-thirsty tore people apart as CyberGhost tears internet restrictions. The provider has 6,000 servers worldwide, in 91 countries. With that, this provider completely blew every other provider out of the way.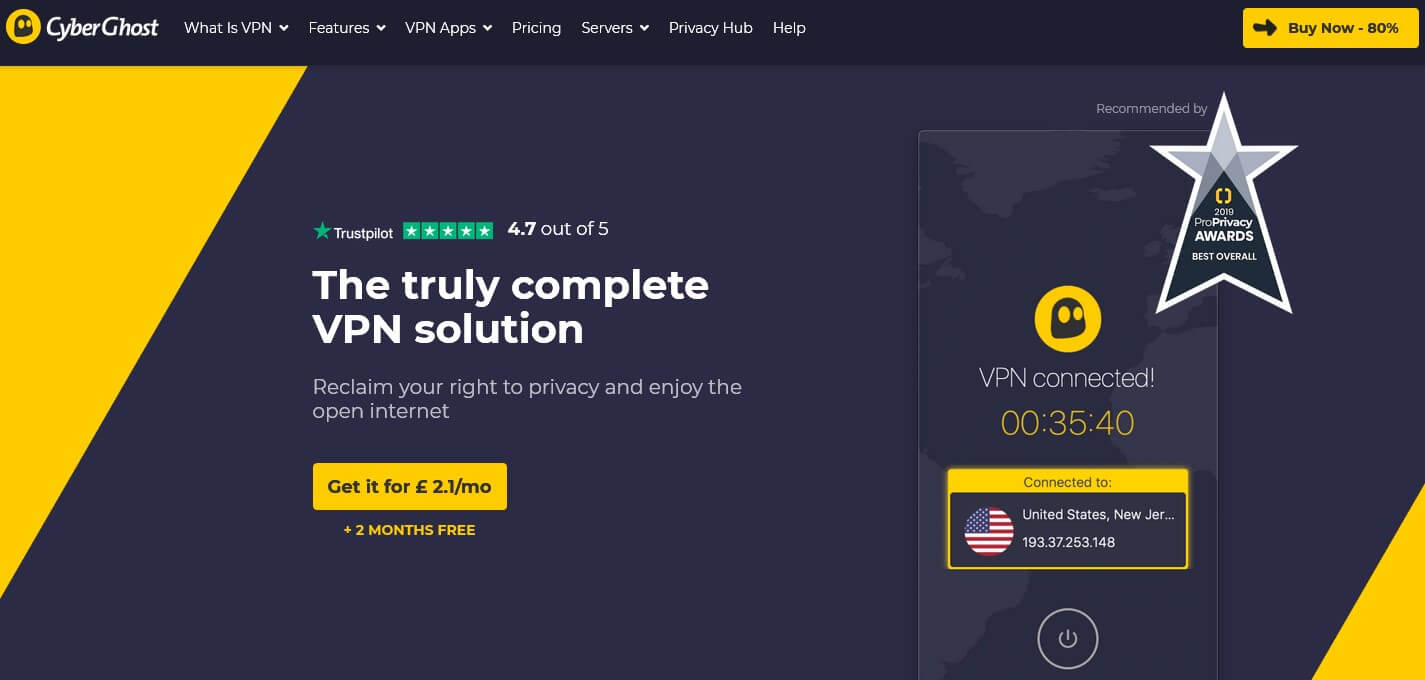 But, what about its other features? Well, CyberGhost isn't going to disappoint you. They offer dedicated servers, specially optimized for streaming or torrenting, depending on your choice. Every server supports P2P activities, so the Turkish government won't see when you're downloading them.
The speeds are excellent and the provider doesn't keep logs. For a price this low, you probably won't get a better deal. Unless, of course, there's a provider we don't know about, which never happens!
Do Free VPNs Work in Turkey?
In short, they don't. As we said, this country blocked dozens of providers, meaning that even the premium ones don't work properly. And now, just imagine having a weak, free provider with reduced capabilities. It doesn't sound good – does it?
The worst thing about them is that they put limits pretty much everywhere. Limited bandwidth, limited speeds, limited server count, and even the lack of a no-log policy makes them inappropriate for this country.
So, let's repeat what we just said – free VPNs don't work in Turkey!
Summary
We talked about a country that isn't to be messed with. Turkey was once a large force that held numerous countries under its command. While it isn't exactly like that nowadays, the country continues with its harsh laws and rules that the citizens should follow.
The same situation applies to the internet world. Since 2010, the country is on a downward spiral of constant censorship, surveillance, and throttling. But, with a good Virtual Private Network, you don't have to be a part of that.
We recommend ExpressVPN, a provider that never let us down. It's very fast, offers 3,000+ servers, has the ability to bypass geo-blocks, and won't break the bank. Other providers are good, too, so we encourage you to take a look and take your pick carefully.