China is one of the most oppressive countries for internet access with the country banning many websites that others take for granted. Along with censorship, there are also geo-restrictions. British Televisions, for instance, falls under the latter. It is restricted based on the country. However, if you are visiting beyond the Great Wall there is a way you can get access to channels. We are going to share with you the trick to unblock and watch British TV in China and it works in 2021.
When considering a VPN to watch British TV channels you do have to choose carefully. Not all VPNs are working in China as ISPs do try to block them. Three that we do recommend are ExpressVPN, NordVPN and Surfshark.
Why British TV is blocked?
It is not only China where you cannot access free to watch UK Televisions. The same rules apply to any country abroad. If you leave the United Kingdom, you leave behind all your favourite channels such as ITV, BBC, Channel 4 and Channel 5.
This is because BBC iPlayer, ITV Hub and other streaming services do not allow access as they are only licensed for showing within the country.
So, wherever you travel in the world you come across the same issue.
How streaming websites are blocked?
How does BBC iPlayer or ITV Hub know that you are not in the United Kingdom? This is a good question and we have the answer.
Streaming websites take note of the IP address of your device when you visit the website. If it does not fall within the range for the United Kingdom, you are not allowed to stream channels from the country.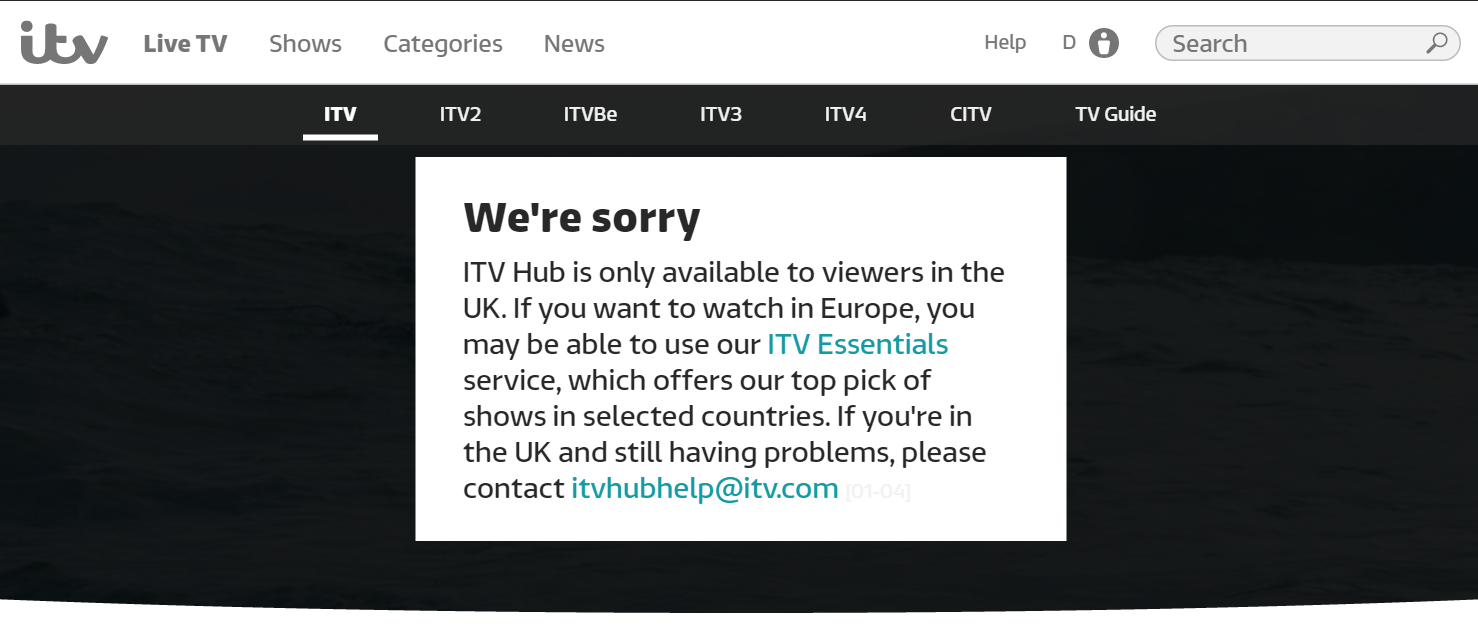 This is geo-restricting, in other words restricting content based on your geographical location.
How blocks are overcome using a VPN?
Thankfully, geo-restrictions can be overcome by using a VPN and we are going to explain how.
The streaming service blocks you due to it knowing that the IP address is outside of the United Kingdom.
If you fool the service into believing you are still in the country, you are not blocked. This is one of the benefits of a Virtual Private Network, among others.
Get a British IP with the help of ExpressVPN >
It allows you to connect to a server located in the United Kingdom offered by the provider, which masks your real IP address. It is as easy as that.
Don't worry as we are going to show you just how you can do this step-by-step.
1. Choose a VPN provider
To be able to mask your IP address and take on one from the United Kingdom in order to watch British TV live in China, you first have to choose a provider.
There are many out there but very few work in China. ExpressVPN is an excellent choice that continues to beat the Great Chinese Firewall and one we highly recommend.
Other providers that still work in the country include NordVPN and Surfshark.
2. Take out a plan
Once you have chosen a provider the next step is to decide on which plan to take out.
With ExpressVPN, an amazing 49% savings can be made by choosing to sign up for the year.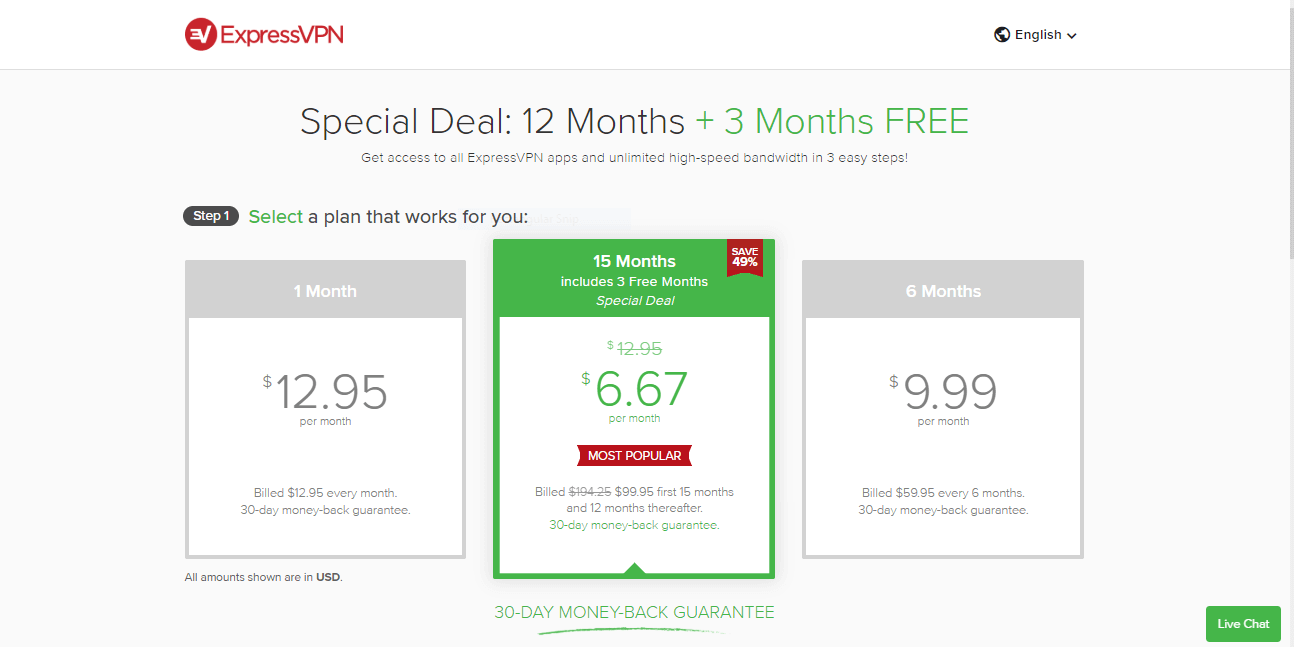 Another incentive to make the yearly commitment is the three months free the provider throws in. This gives you a total of 15-months.
Alternatively, you could pay month-by-month or every 6-month.
3. Download the VPN app for your device
You can install a Virtual Private Network on any device you use to connect to the internet to stream and watch programs.
For instance, you might want to get access to BBC iPlayer on your Windows or macOS computer. Alternatively, you can stream on the go using your Android or iOS device.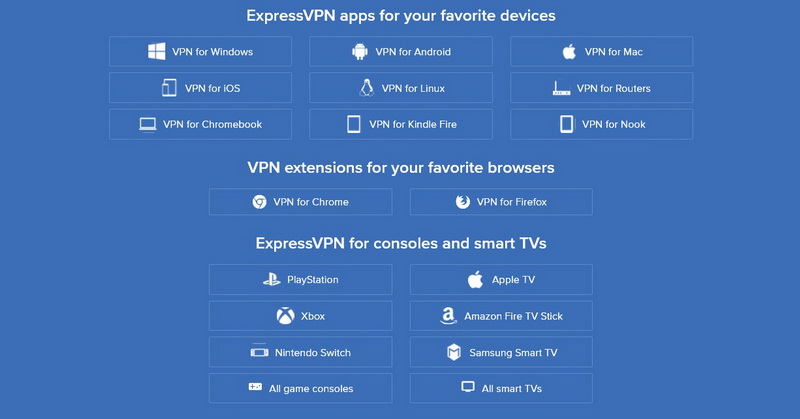 The VPN can even be installed on your Fire TV Stick, SmartTV, Xbox or PlayStation. It can also be used on any device not covered by a standalone app by installing it on a router.
So, go ahead and install apps, you are not limited. You can also use it on simultaneous devices up to the limit set out by the provider.
4. Launch it to unblock British TV in China
Once the installation has completed, find the icon and click on it to launch the program.
The first time you launch the dashboard you will have to sign in and use the activation code given when you signed up.
Fill in the information and a dashboard will open up, this is where you choose a server and make the connection.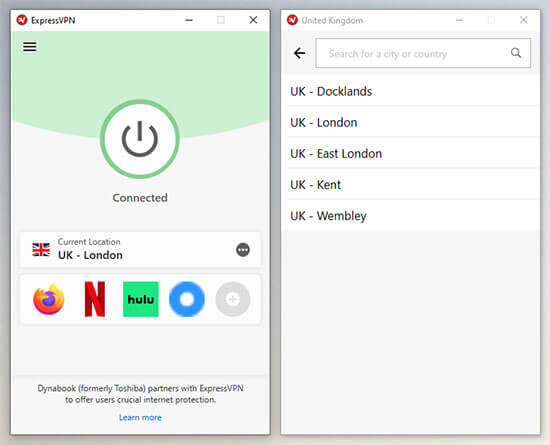 In the dropdown box, choose a server based in the United Kingdom, then make sure you press connect. Your IP is now hidden and you have one from the UK.
5. Enjoy and watch your favorite TV Shows Live
You can now open your web browser or app and watch any UK TV channels live and in HD 😉
So, go ahead, visit BBC iPlayer, ITV Hub, 5OD or any other site or app, and enjoy free TV in the UK.
ExpressVPN: the best VPN for streaming purposes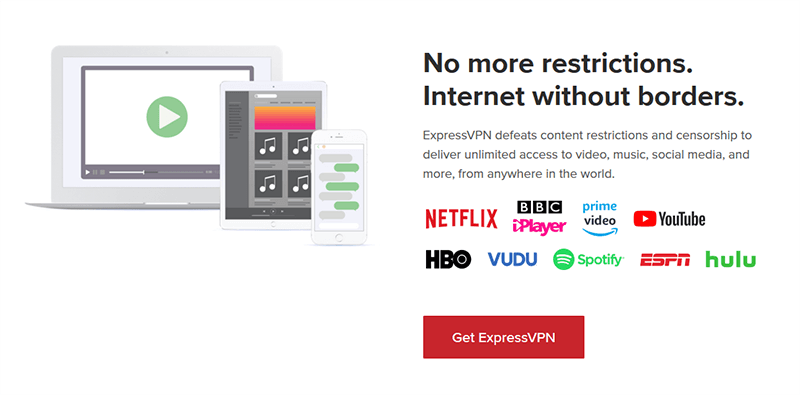 Leading provider ExpressVPN is our number one choice to unblock free (and paid) British TV channels while in China.
ExpressVPN has servers in the United Kingdom that bypass the Great Firewall with ease. It also supports a huge range of servers around the world.
The servers are blazing-fast, which means you can stream television from the UK while abroad in HD without buffering and stuttering.
The provider has AES 256-bit military-grade encryption, which ensures no one can get their hands on your personal details. Along with this, ISPs do not know what you are downloading and you remain anonymous.
Stream abroad in HD with ExpressVPN >
In summary
As you've seen, the trick to unblock and watch British TV in China is by using a VPN. But not any VPN, the best ones to bypass censorship and geo-restrictions. Avoid free options at all costs!
Just sign up with the provider of your choice, choose a plan, download an app and connect to a server in the United Kingdom.
Finally, visit your favourite streaming website to enjoy British television live and in HD.