Quest is a Freeview TV channel available in the United Kingdom that can also be streamed online in standard and HD. The channel is home to numerous shows including American Pickers, Salvage Hunters, Outback Opal Hunters and many more. However, it cannot be watched from abroad, which may have you wondering how to unblock and watch Quest outside the UK.
We can answer that question. The channel is part of the Discovery network and is the largest UK channel with many millions of people tuning in to watch.
Streaming used to be through QuestOD but now it has moved to DPlay, a free online video on-demand service. If you venture abroad, you might want to continue watching and you can follow this guide to do just that using a VPN.
Why you need a VPN to access Quest abroad?
If you have an account with DPlay in the UK, you might be wondering why you cannot just visit the website outside of the United Kingdom and login then watch your favourite channels.
If you try to do this, you will find that you are blocked. This is because the content is only licensed for showing within the United Kingdom.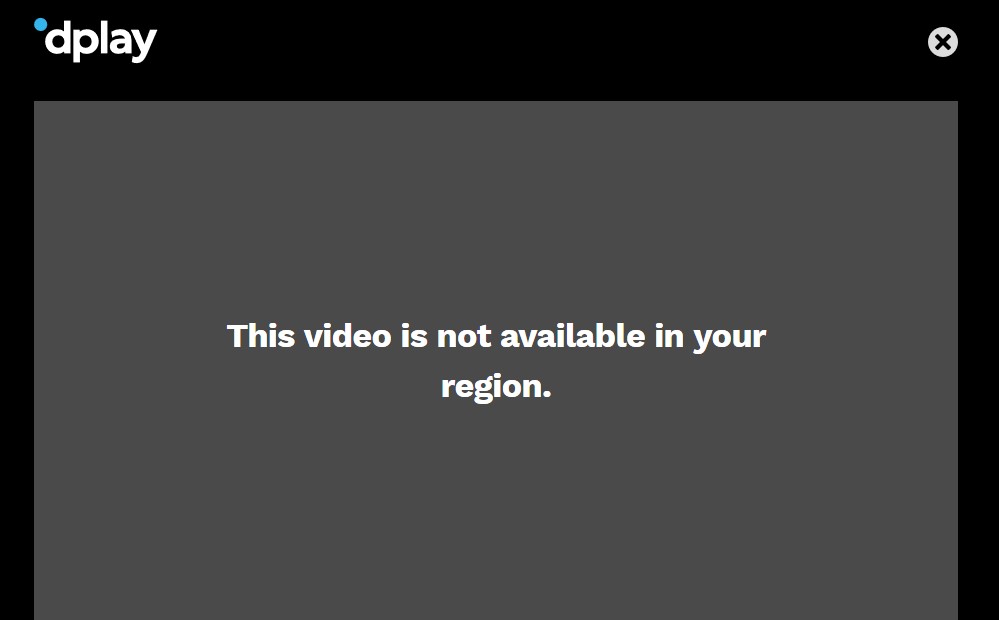 You might not realise it but streaming services and ISPs know exactly where you are located based on the IP address used to connect to the internet.
Overecome geo-restrictions with ExpressVPN >
To be able to unblock and access programs abroad you have to fool the streaming service into thinking you are still in the United Kingdom. This is one of the things you can do with a Virtual Private Network.
How to watch Quest outside of the UK?
To stream your favourite programs abroad and beat the error message you should follow the information below.
Choose the best VPN provider
First, choose the best provider for beating geo-restrictions. ExpressVPN, NordVPN and CyberGhost are three superb choices.
Save 49% on a plan with ExpressVPN
Once you have chosen a provider, sign up for a plan. A yearly plan with ExpressVPN offers savings of 49%, and three months free are thrown in.
Other plans include paying by the month or every six-month. However, you don't enjoy the huge savings of the yearly plan.
Stream on mobiles, computers, laptops and more
You can then download and install apps for almost all your devices. For instance, you might want to stream on Windows or macOS computers. You could also use the app for iPad to stream on your tablet, or download an app for Android tablets and smartphones.
If there isn't a standalone app, you can always install the Virtual Private Network on a compatible router. This allows you to use it on such as gaming machines and Smart TVs.
Mask your IP and get a British one
With the app installed, you can use the dashboard to choose a server. This masks your IP and gives you one from the server.
As you want to unblock and get access to Quest outside the United Kingdom, you need to choose a server in that country (like we did with the help of ExpressVPN).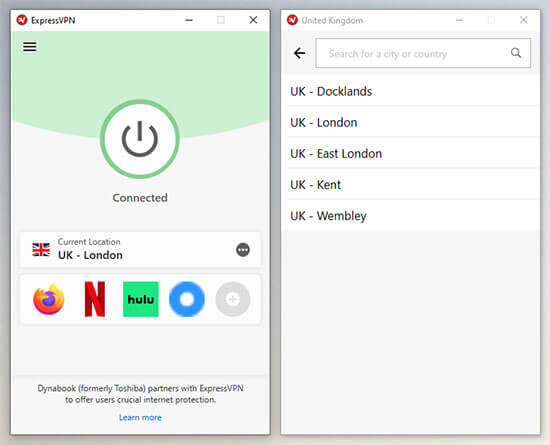 Once connected you get a British IP address and to anyone looking it seems as though that is where you are located. You now avoid the blocks and error messages telling you the video is not available in your location.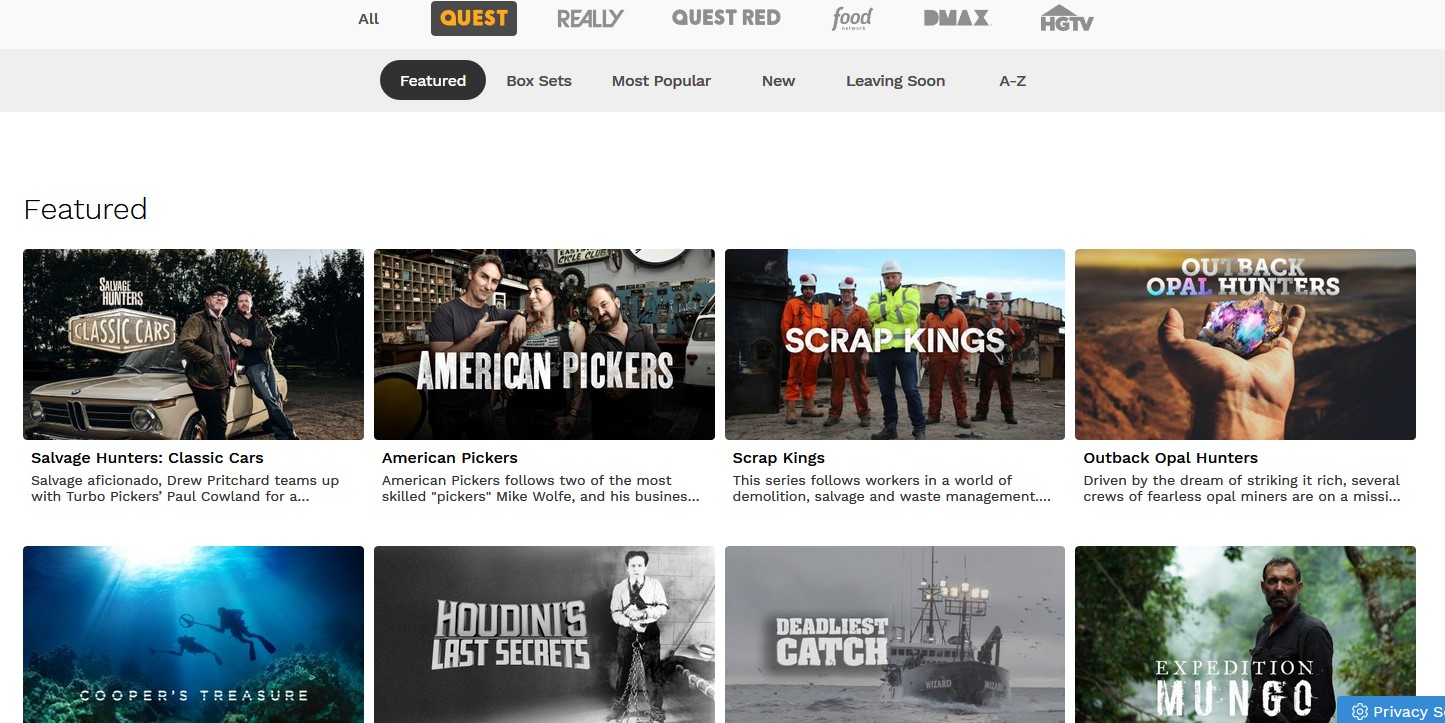 Additional VPN benefits
While overcoming geo-restrictions is one use for a Virtual Private Network, there are other benefits.
Security is the other big benefit. The virtual encrypted tunnel ensures no one can access your personal information, such as your credit or debit card details, usernames or passwords. This is essential when using public WiFi.
With anonymity, you can torrent online without your ISP finding out and have no fear of getting a letter telling you that you have been downloading copyrighted content. Being anonymous online also comes in useful if you like to frequent forums or spend a lot of time on social media.
A Virtual Private Network also allows you to make savings when comparing prices on comparison websites. All you have to do is connect to a server in a country with a lower rate of living than your own and then search for prices for hotel rooms and flights.
VPN Providers to use in 2021
Not all providers have what is needed to be able to fool streaming services but we recommend the three below as all have what it takes, and offer much more.
1. ExpressVPN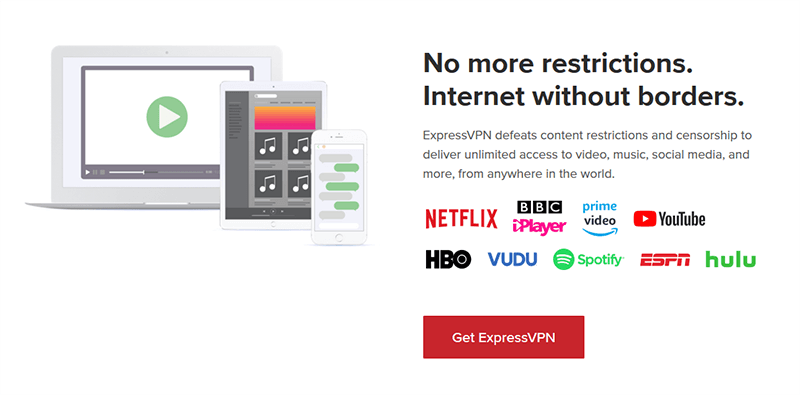 ExpressVPN is our first choice as it offers numerous servers in the UK and it is the fastest provider out there. This makes it an excellent choice to stream Quest HD online through DPlay when you're abroad.
Not only can you alter your IP address but also secure your online presence along with remaining anonymous. ExpressVPN offers AES 256-bit military-grade encryption to make sure no one can read any information you send over the internet.
The provider also offers a Kill Switch to stop any information from leaking over the internet if the server connection drops.
Watch Quest outside the UK with ExpressVPN >
2. NordVPN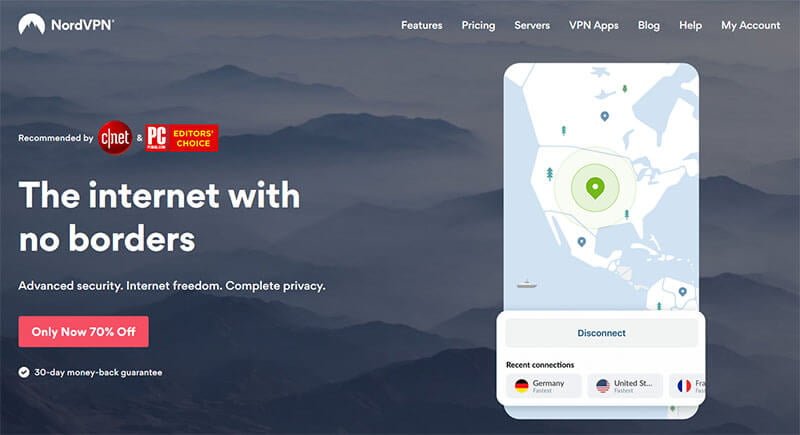 NordVPN offers military-grade encryption and numerous servers located in the United Kingdom. While it is not as fast as ExpressVPN, the servers are fast enough to stream in some content in HD, even if you are abroad.
It also offers DoubleVPN to connect to first one server then another for double the protection.
Enjoy 70% discount at NordVPN.com >
3. CyberGhost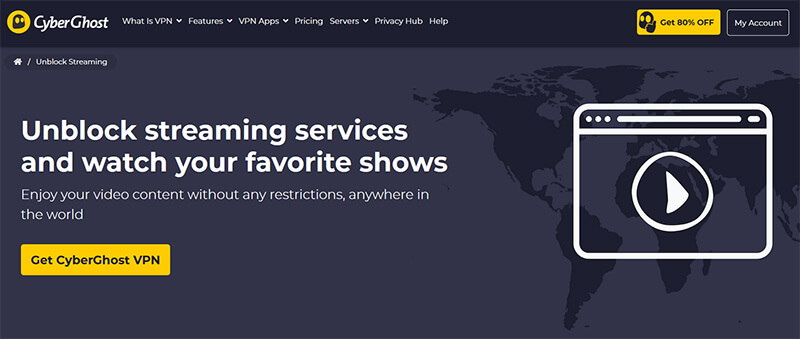 CyberGhost is also a good choice as a solution for unblocking channels abroad. The provider has servers in the United Kingdom capable of streaming in HD with no buffering.
It also has good encryption to help you remain secure and anonymous online.
Discover the CyberGhost offer >
In summary
You now know how to unblock and watch Quest outside the UK by streaming on DPlay.
All you have to do is sign up with a VPN provider then choose and download apps. Sign in and connect to a server located in the United Kingdom.
ExpressVPN is the best and our choice of provider. However, alternatives include NordVPN and CyberGhost.