There are numerous online bookmakers but for residents of the United Kingdom, a firm favourite that stands its head above the crowds is William Hill, which also happens to be monkey's choice too. This may be because it is one of the most established or that it offers the ability to place bets on numerous sports and other events. If you have tried using the site outside of the UK, you might be asking why is William Hill blocked in my country? Well, read on to find out.
Why restrictions are placed on sites?
If you are British and normally reside in the United Kingdom and have an account with William Hill then surely you can log onto the website from anywhere in the world and use the site, can't you?
As you have probably found out as you are looking for answers to unblock the bookmaker, it is not that clear cut. In fact, you can only use the account when in the UK or one of the countries where licensing agreements have been reached.
Different countries have different legalities in place
One reason why William Hill might be blocked in the country you are located in could be due to legal reasons.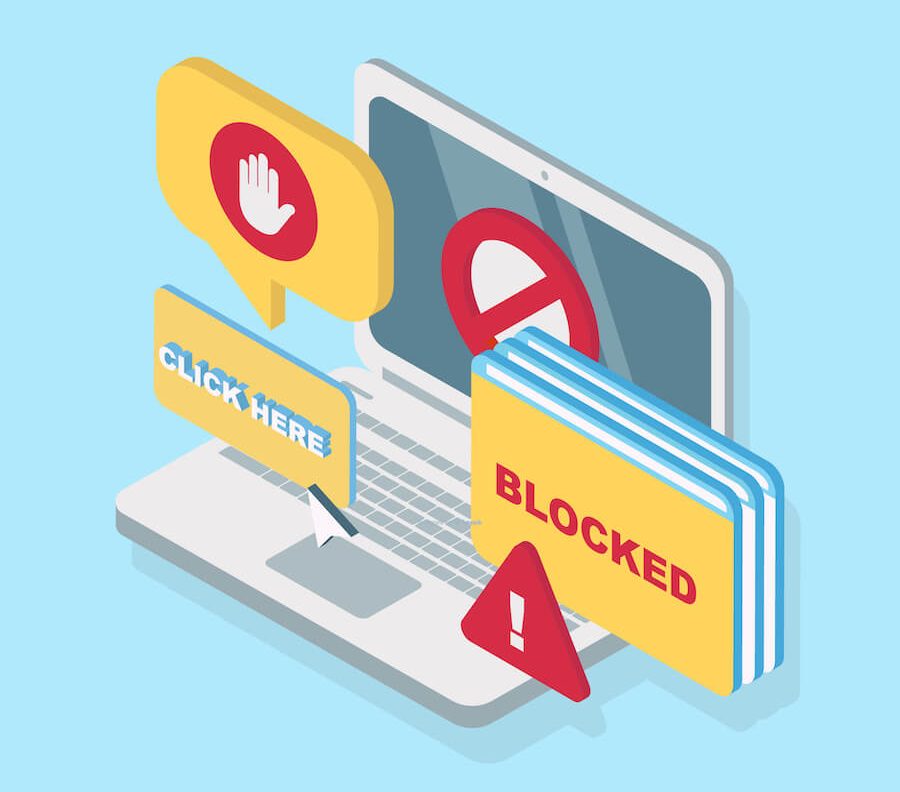 Due to the subject being gambling the bookmaker can only operate in countries with which they have licensing agreements. If no agreement is in place, you cannot access the website to place a bet.
Unfortunately, restrictions are in place in many popular countries that are popular with people taking a vacation. These include some states within the USA, Brazil, Bulgaria, Cyprus, Belgium and Denmark. If you visit any of these countries, you only see a notice saying the website is not available.
Morality issues
In some countries, gambling is frowned upon and the sites may be restricted due to moral issues.
This includes countries such as Qatar, Pakistan and Saudi Arabia.
Whether the restrictions apply based on legal or moral reasons, the same applies, as the ISP knows what country you are located in through your IP address, with all countries having a specific range.
The IP address is matched up against a list of restricted sites and blocked.
Restricted or banned?
It gets even more confusing when you consider that in some countries, you can still access online bookmakers but some restrictions may apply.
Therefore, whether you will be able to use your bookmaker abroad is largely going to depend on the country you are visiting or in which you are located.
How to unblock William Hill abroad
It may be possible to unblock William Hill abroad and even if you can it might not be legal and if found out you run the risk of having your account closed.
However, if you do want to use the bookmaker abroad you could sign up with a VPN provider.
A VPN provider offers tools that are used to mask your own IP address and take one of from a server from the UK. Along with this, when connected to a server you are behind an encrypted tunnel. This means the ISP cannot read your information so they do not know what site you want to visit.
William Hill is blocked – bypass with these steps
First, choose a reputable VPN provider. For unblocking websites ExpressVPN, NordVPN or CyberGhost are three good choices.
Unblock William Hill using ExpressVPN >
ExpressVPN offers a plan for a year with 35% savings when you pay upfront for a 12-month plan. Along with this you get a 30-day money-back guarantee.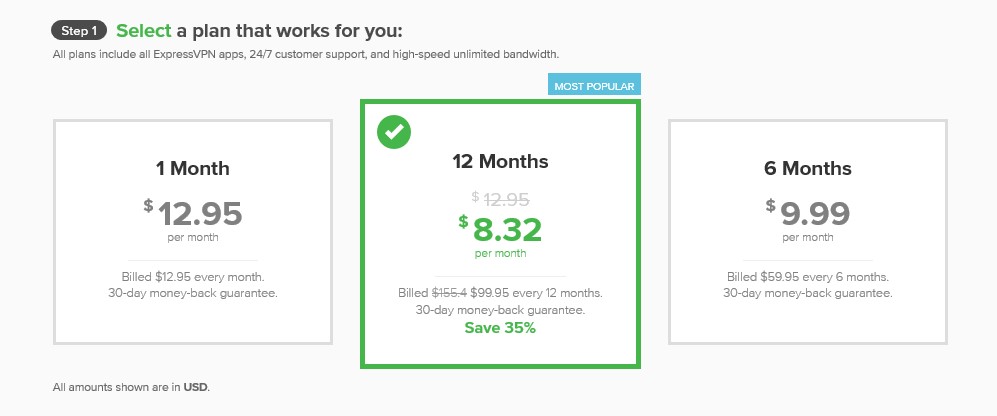 Once you have signed up for your plan download any apps to devices. You are not stuck with a single device; providers cover a range of devices and simultaneous users, up to a limit. This means you pay for one plan and the whole family can use it.
Go ahead and install the app then sign in. You will see a dashboard similar to the one from ExpressVPN below, where you can choose a server.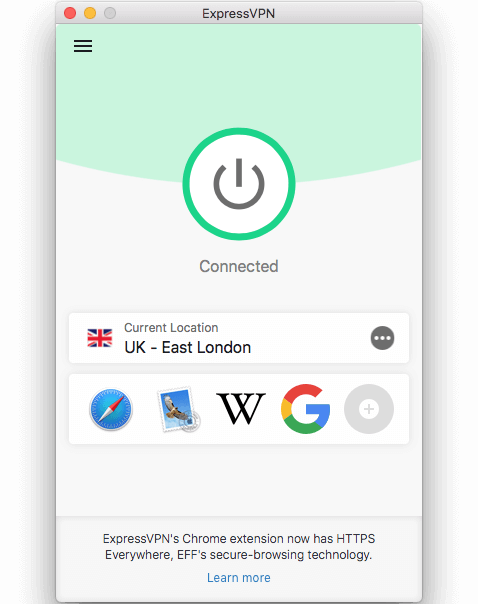 Using the dashboard choose a UK server and click on the connect button.
Having done this you have masked your IP address and have one from the United Kingdom. You are also behind an encrypted virtual tunnel. The ISP does not know what site you want to visit and believes you are located in the UK.
Is it legal to use a VPN to unblock a restricted website?
Some country has actually made it illegal to use a VPN. For example, China make it difficult to sign up with a provider from that country.
If you do want to use a Virtual Private Network for unblocking restricted content sign up before travelling to a highly censored country.
Of course, using a VPN to do anything illegal is going to be frowned upon. This could apply to both the government in the country you are visiting and the VPN provider.
To summarise
Why is William Hill blocked in my country? The answer could be due to legal or moral reasons.
It may be possible to bypass the restrictions. This is done by making the ISP believe you are still located within the United Kingdom. However, bear in mind this may go against the terms and conditions you agreed to when you signed up with William Hill.
Use William Hill abroad with ExpressVPN >
It is down to you whether you want to try to unblock the bookmaker. However, at least you know how to do it if you want to.